Vroom Vroom Clothing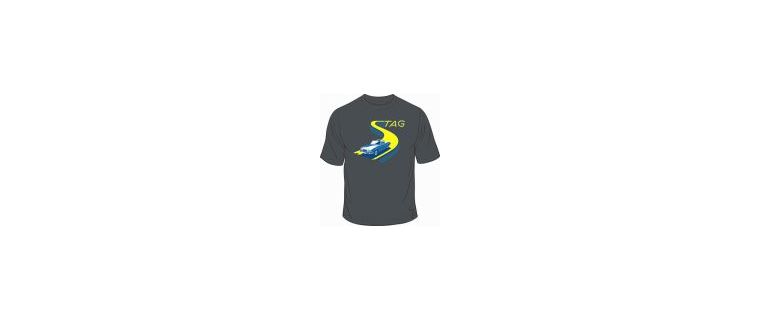 VROOM VROOM CLOTHING SALE

ALL T-SHIRTS REDUCED
£10.75 inc
Our own clothing label, Vroom Vroom Clothing was set up as a fun diversion from the usual classic car spares that we sell.

All the designs are by motoring artist Brian James, (as featured in the August 08 edition of Classic and Sports Car Magazine) and are screen printed in Leicestershire on 100% cotton.
Click on one of the links below to take you to our range.