Links

When looking for insurance for your Triumph Stag - why not try Carole Nash!

E.J. Ward Motor Engineers - eBay Shop

We now have an eBay Shop where you can find great products, merchandise,
a section for good used parts and parts for other marques of Triumph. Take a look...
stores.ebay.co.uk/E-J-Wards-Triumph-Stag-Parts
Brian James is a very talented artist, specialising in motoring art.
He desgins our T-shirts for us, and also takes commissions.
You can get to Brian James web site at www.brianjames.biz.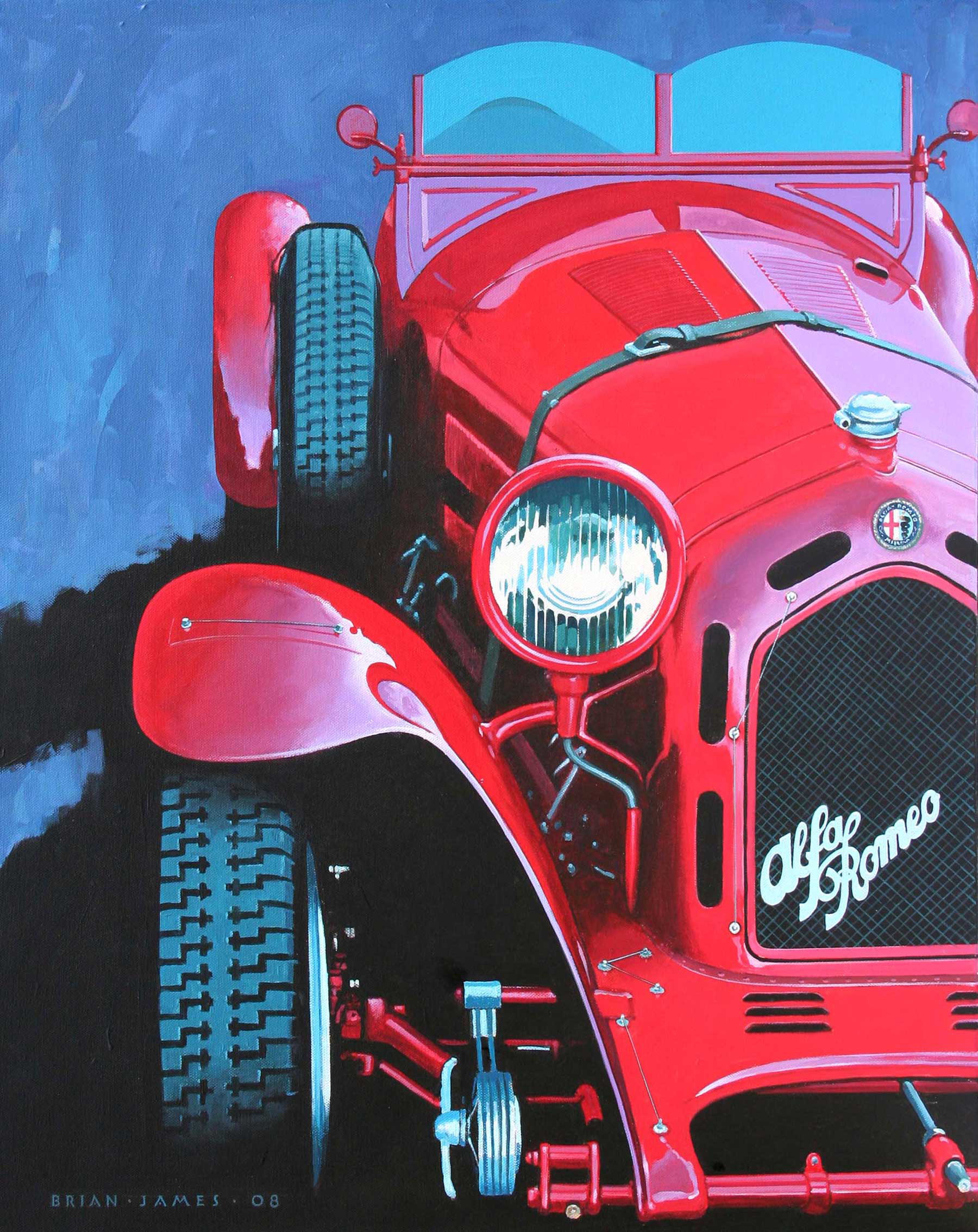 The Stag Owners Club is a good resource for information on your local area club events, good insurance deals, and of course you can read our workshop diary there. There website it www.stag.org.uk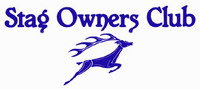 Cotswold Classic Car Hire is run by Triumph Stag enthusiast and customer Rob Baker. Take a look at his website for great classics to hire, including a Pimento Red Triumph Stag. Ideal for weddings and prom nights. Cotswold Classic Car Hire can also organise luxury weekends away and offer a chauffer service.