This kit is the EPW80 kit is suitable for the majority of car cooling applications, with its flow rate of 80 litres/min.  Davies Craig estimate a potential gain of up to 8kW/10bhp for a typical 4-litre engine, and matching coolant flow to engine needs.
It comes with the new style 8001 LCD controller.
You may also want our brass bung that fills the place of the old water pump.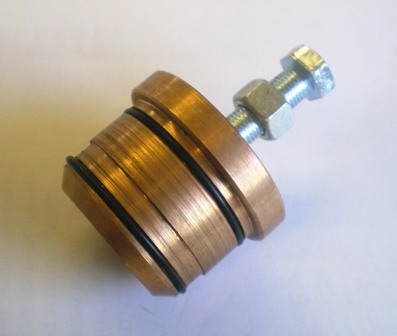 We also do a Silicone Hose Kit for the Electronic Water Pump