Silicone Hoses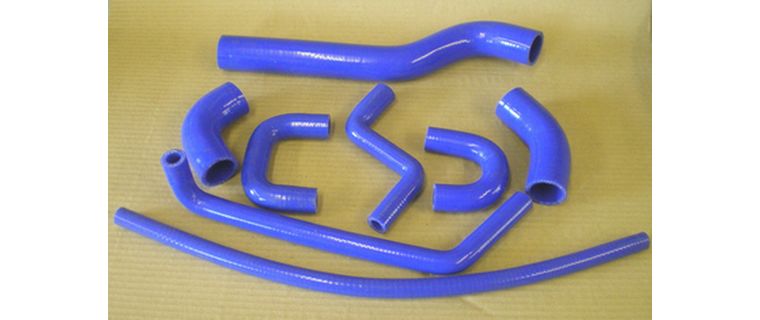 We are pleased to able to offer these exceptional quality Silicon Hoses for all classic Triumphs from Stag, GT6 and Spitfire through to all the TR marks. 
Developed and produced in Leicestershire, the hoses are constructed of 3-ply (4.5mm wall) Polyester Silicone and built to withstand temperatures of -50 degrees C (-58 degrees F) to +170 degrees C (338 degrees F).
They will probably be the last set of hoses you will ever have to buy.
There are no products under this category