Welcome to E.J. Ward
We are very excited to be appointed stockists for Evans Classic Cool for the Triumph Stag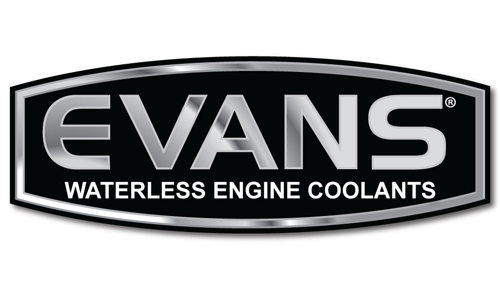 A waterless engine coolant specially formulated for classic vehicles, just like the Triumph Stag. Classic Cool 180º protects engine cooling systems from -40ºC to 180ºC. The unique properties prevent many of the problems associated with waterbased coolants such as Corrosion and Overheating.
You will need 11 litres for a Triumph Stag.
Evans Waterless Coolants never need changing.
Once in the cooling system Evans will protect for the life of the engine

Workshop Diary
Friday, 1 March 2013
Thursday, 8 November 2012
Thursday, 25 October 2012